Have a question or want to get in touch?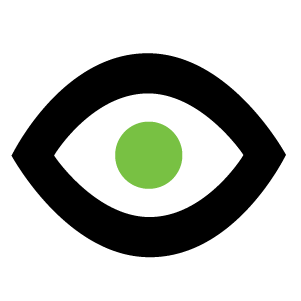 15399 Canal Road Clinton Township, MI 48038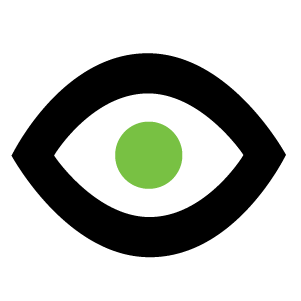 Sometimes you need a little help from your friends. Or a Propchecy IoT® Support Specialist. Rest assured, we're here for you!
AVERAGE WAIT TIME: 2 MINUTES
Send us a message using the form below.